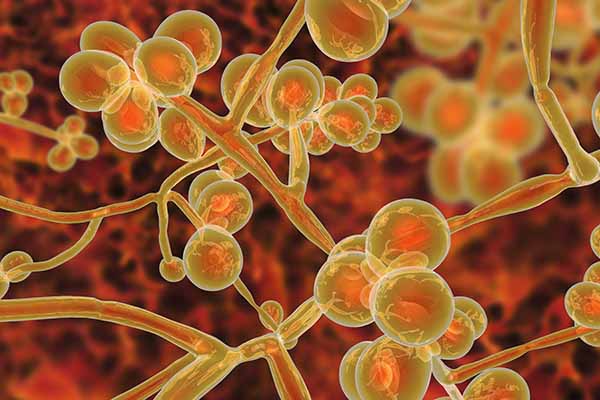 Physicians all over Texas can apply for the chance to help stop the spread of multidrug-resistant organisms as part of an Antimicrobial Stewardship Regional Advisory Committee (ASRAC) for one of Texas' public health regions.
The Texas Department of State Health Services (DSHS) is now accepting applications for new members of the regional advisory committees, established by the passage of a Texas Medical Association-supported law in 2019, House Bill 1848 by Rep. Stephanie Klick (R-Fort Worth). The committees will attempt "to address antimicrobial stewardship in long-term care facilities and to improve antimicrobial stewardship through collaborative action."
TMA considers the establishment of the committees a valuable opportunity for members with relevant expertise to take a leadership role on the topic in their communities.
Each committee will consist of physicians, directors of nursing or an "equivalent consultant with long-term care facilities," public health officials knowledgeable about antibiotic stewardship, and "other interested parties." Members must attend regular committee meetings (virtual or in-person), which will be held at least once every 12 months, as well as subcommittee activities, if required. Members also may need to travel to designated locations within the public health region for those meetings and activities.
The deadline for applying is Feb. 15 at 5 pm CT. Applicants will need to list contact information of a reference who can speak to your interest in and/or involvement with collaborative action designed to improve antimicrobial stewardship. Submission of a letter of recommendation also is required.
For more information, visit the DSHS Antimicrobial Stewardship page or email the agency.
Travel expenses arising from attending ASRAC meetings or other activities will not be reimbursed.